June is Bike Month! We compiled a list of events happening in Waterloo Region. (Note: These are not organized by CycleWR.)
---
City of Kitchener
Bike Festivities – Saturday June 11 @ 1:00pm
A fun and safe space for racialized communities to experience the joys of cycling.
View the Bike Festivities event on Facebook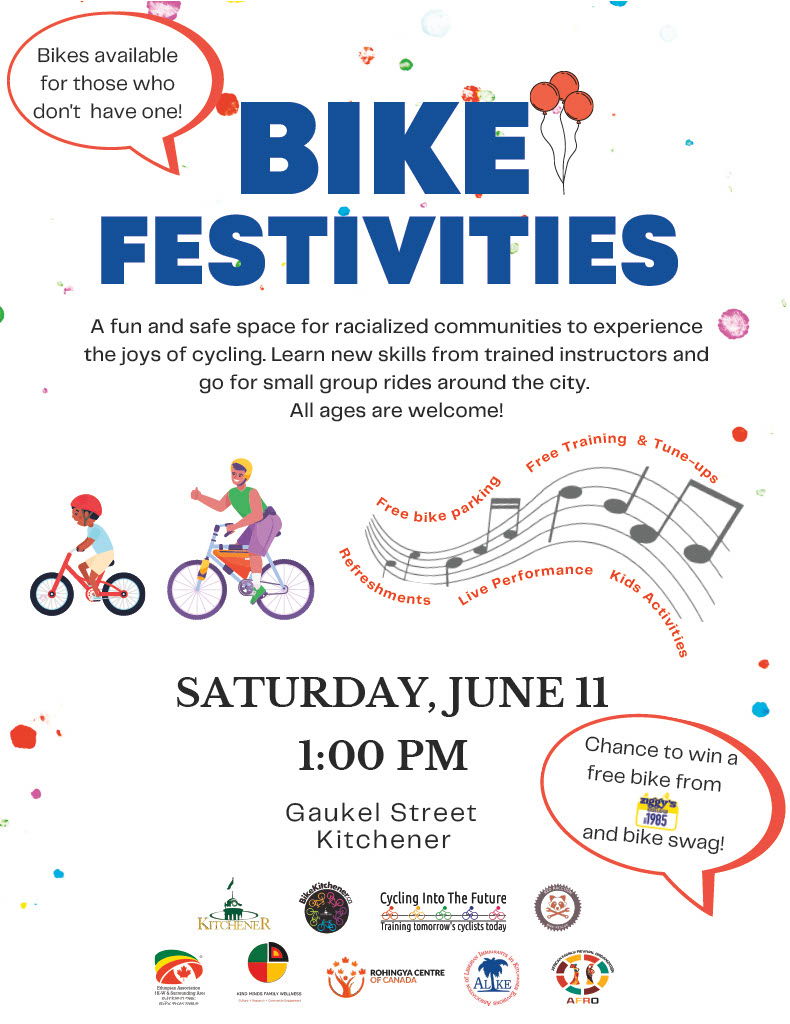 Family Bike Show – June 12 @ 2:00pm
Showcase your unique bikes in a "classic car show" style event – but for bikes of all kinds! You must register if to showcase your bicycle.
Register you bicycle in advance
View the Family Bike Show event on Facebook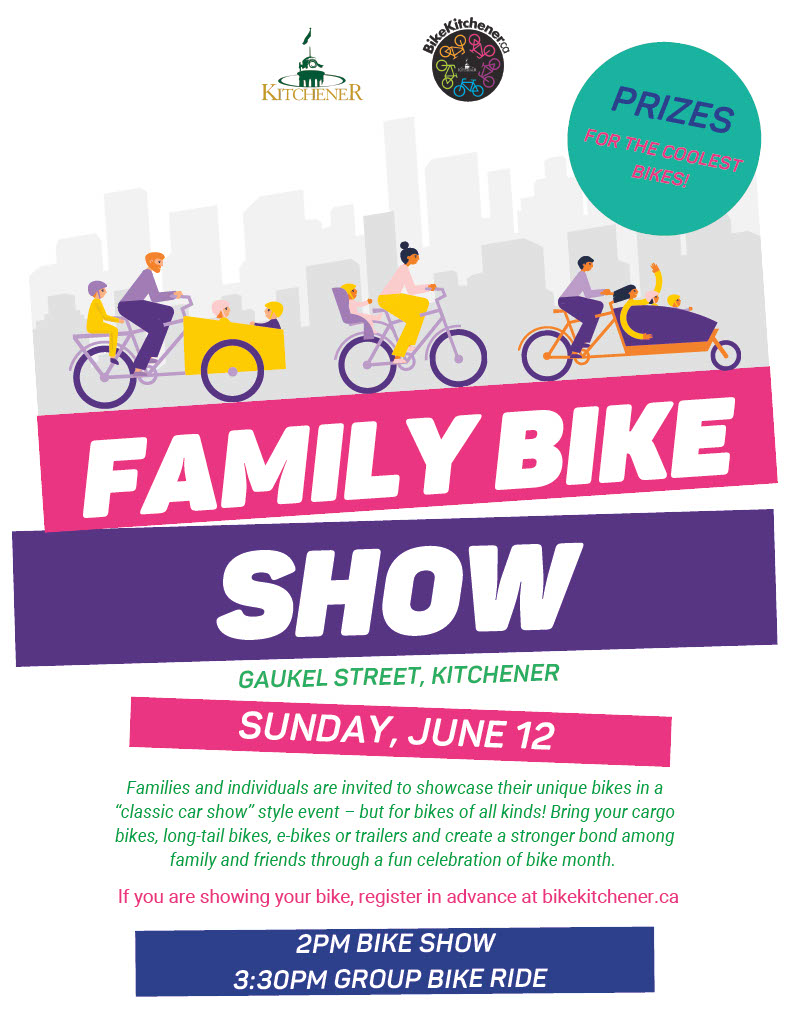 Pride Ride – June 17 @ 7:00pm
A group bike ride to celebrate Bike & Pride Month and bring visibility to members and allies of the 2SLGBTQ+ community.
View the Pride Ride event on Facebook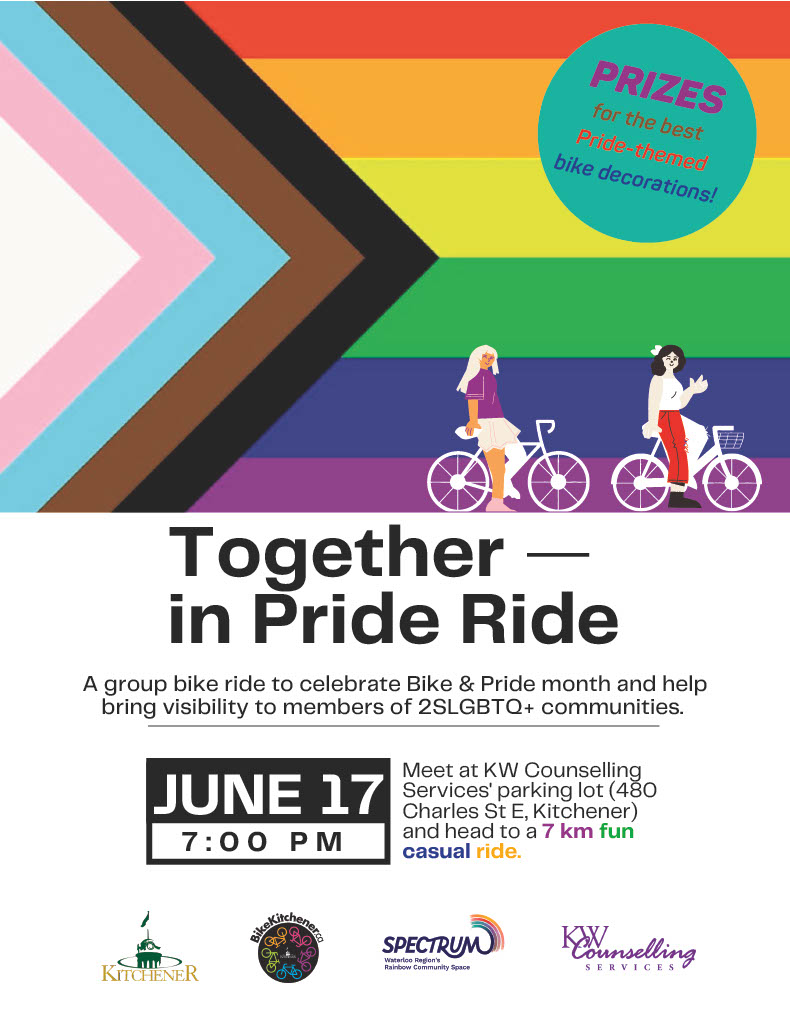 ---
City of Waterloo
History on Wheels – 2 event options
The City of Waterloo Museum is hosting History on Wheels bike tours.
Price: $3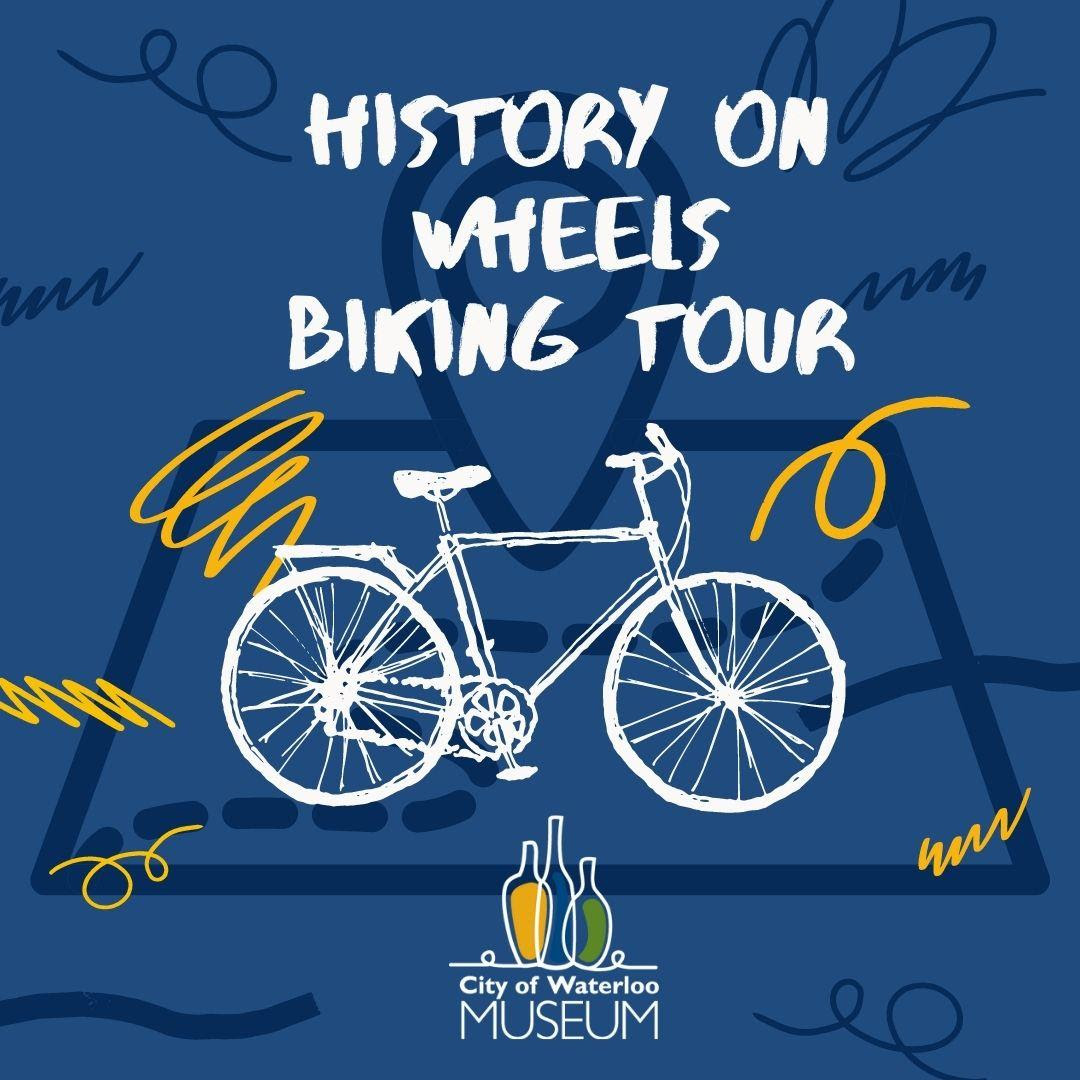 ---
City of Cambridge
Cambridge Cycling and Trails Advisory Committee Scavenger Hunt
In Cambridge, the Cambridge Cycling and Trails Advisory Committee (CCTAC) has put together a list of clues for a City-wide scavenger hunt through the month of June.